Adoptar lineas antiguas y nostalgicas aplicadas a la vida actual. Utilizando y tranformando ese ADN historico en ropa con sentido en la sociedad actual, es Sanne Savile by Lena.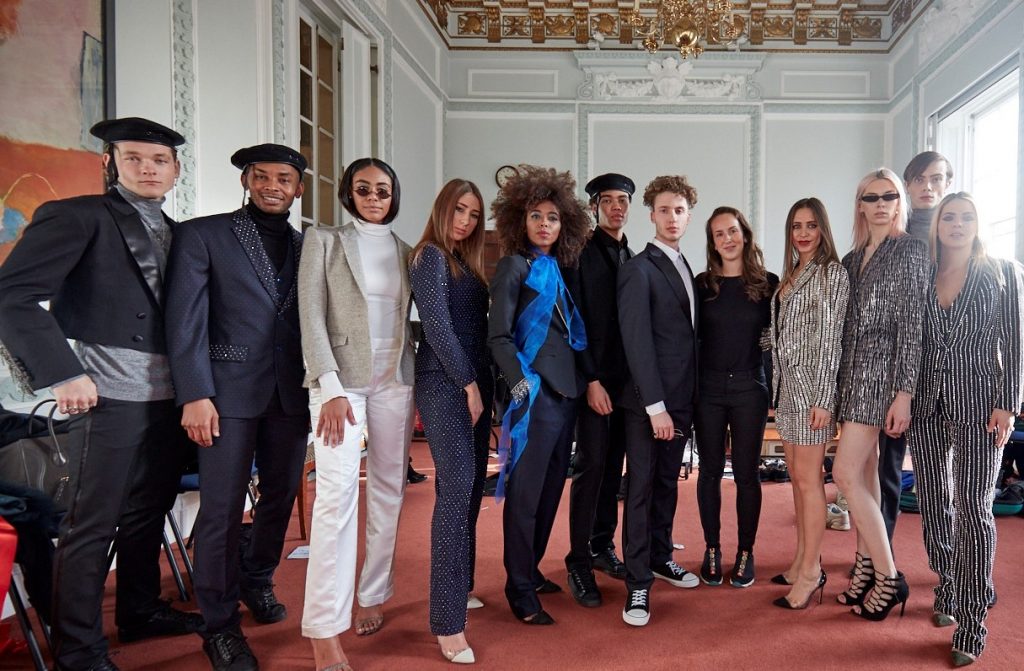 Mi curiosidad natural me lleva allí donde mis ojos quieran llegar.
Descubriendo a Sanne de Lena, justo en la semana de la moda de Londres. Casasualidad? …I don't Know. Pero tome nota de todo, no quería perder ningún detalle.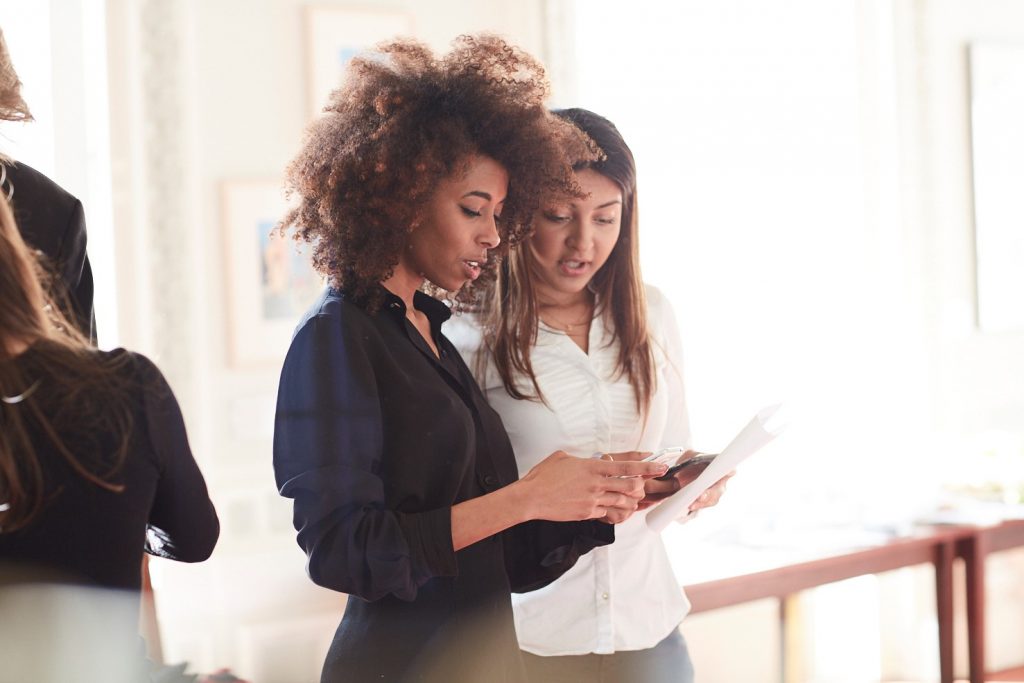 Es el estilo de Lena la joven diseñadora  y directora creativa de Sanne Savile Row  Sanne Savile Row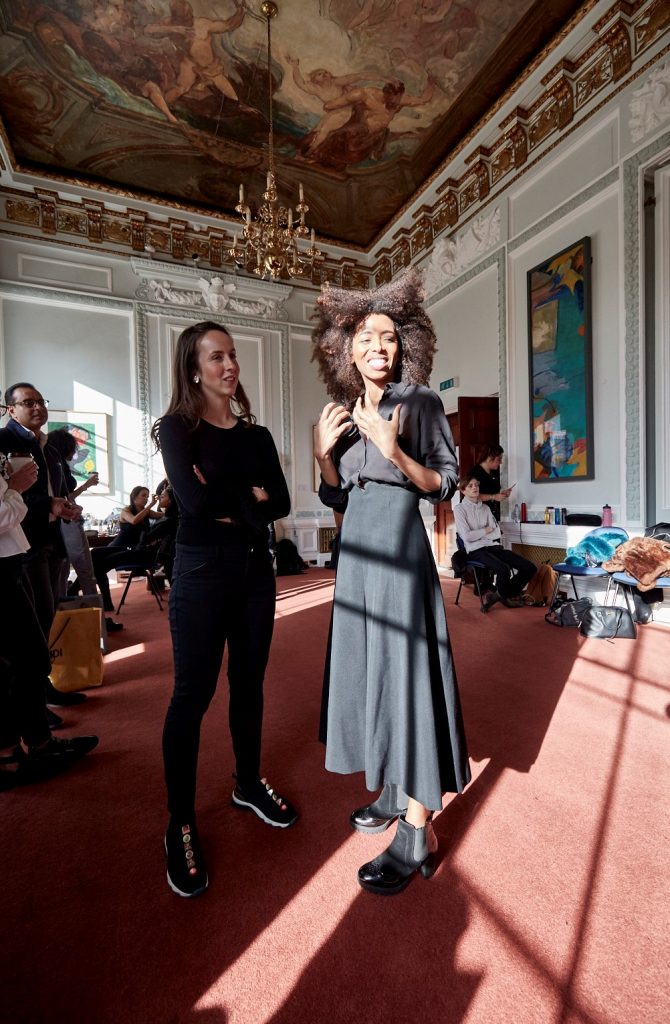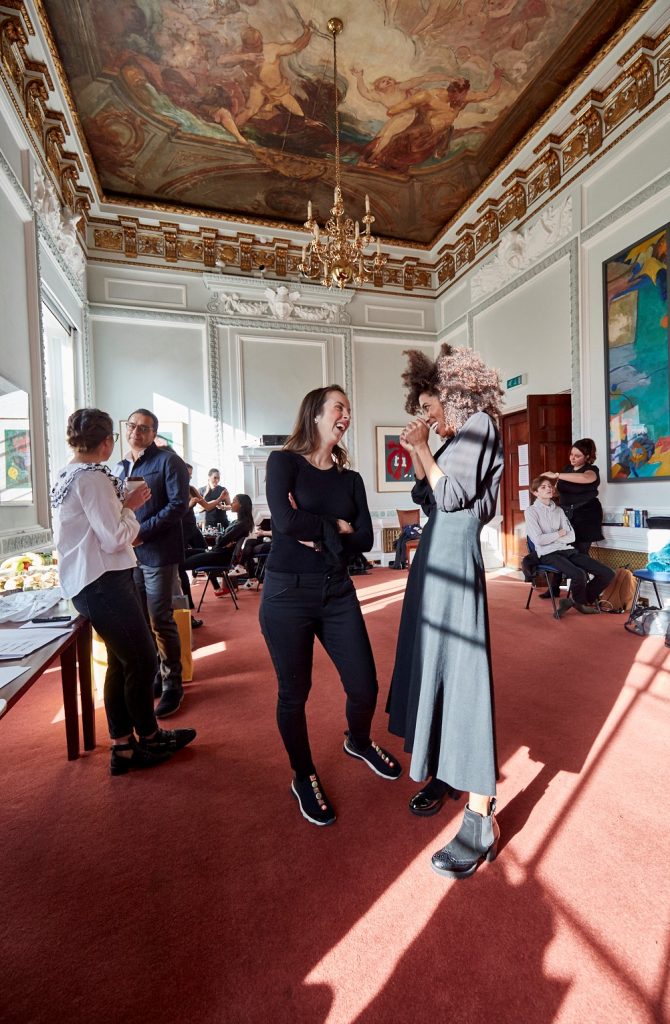 Sanne es fusion de arte comtemporaneo y el arte tradicional.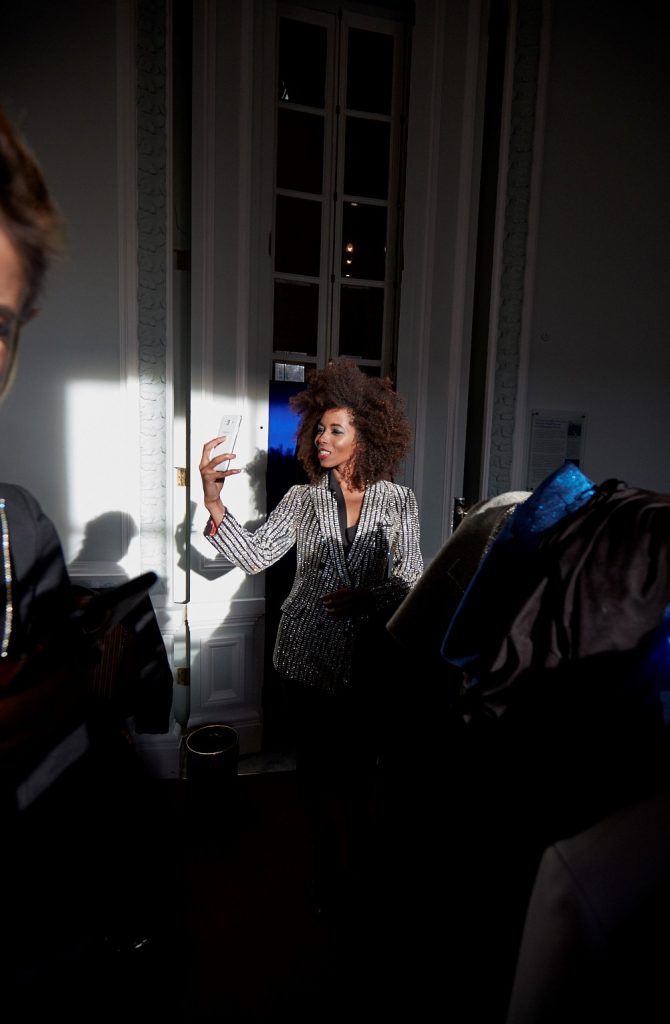 Para mi ha sido un verdadero placer descubrir, compartir y colaborar con SANNE.  Fusion de arte moderno y pensamiento clasico.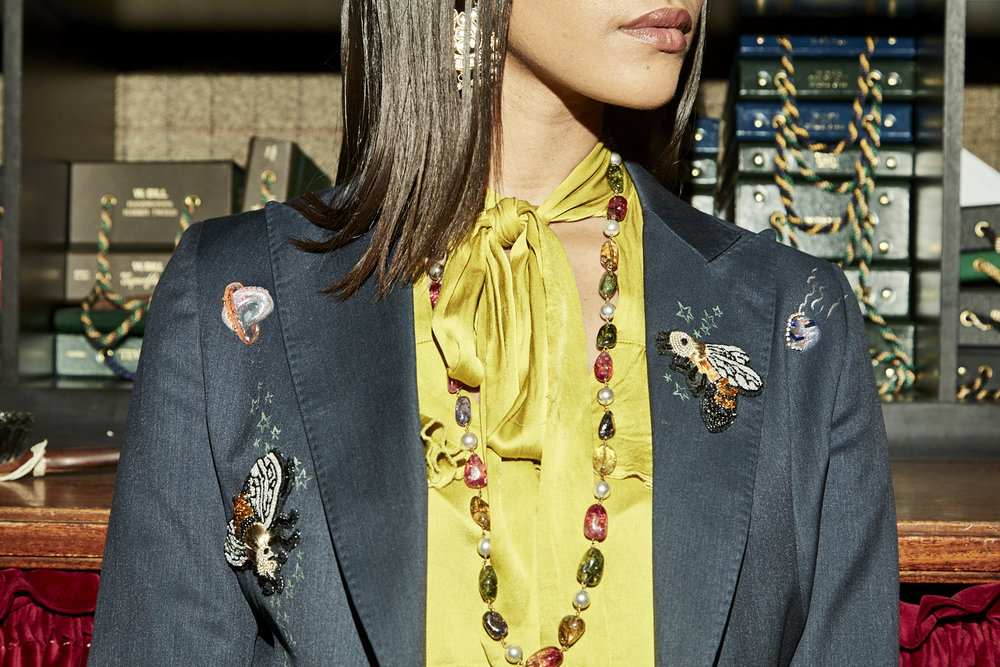 Arte que se pueda llevar a la calle, a una fiesta o en algunos caso a una reunion de negocios. Solo hay que elgegir bien como siempre.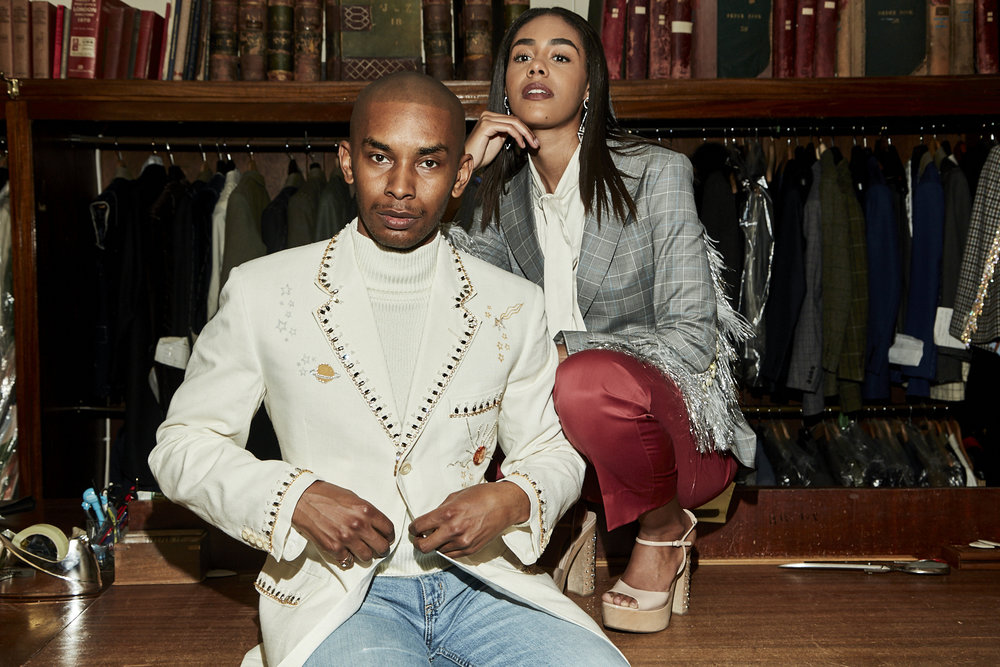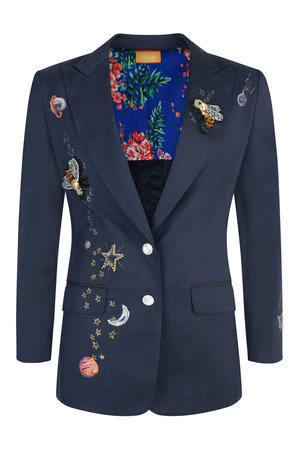 www.sannelondon.com/shop-women
www.instagram.com/sannesavilerow
www.instagram.com/awanda_perez
Lena, Bio English.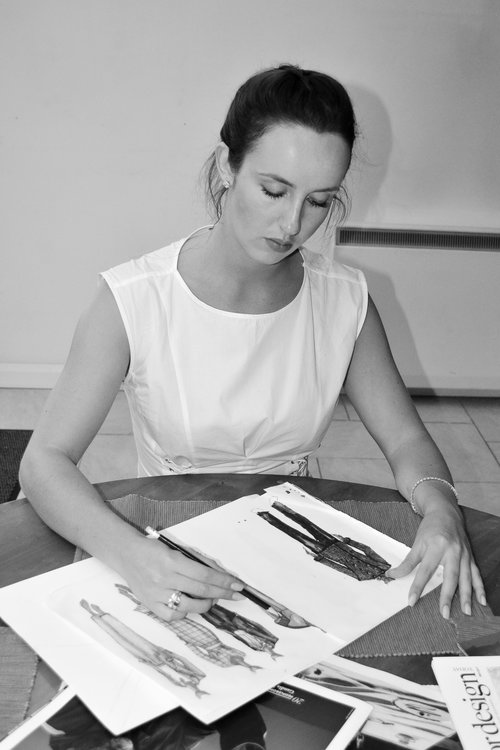 LENA MCCROARY
SAVILE ROW BESPOKE TAILORING IS OFTEN CONSIDERED OLD-FASHIONED AND NOSTALGIC. WITH A PLAYFUL CURIOSITY ABOUT THE WORLD AND SOCIETY; LENA USES IASHION DESIGN AT CENTRAL SAINT MARTINS, LENA JOINED SAVILE ROW BESPOKE TAILOR BRIAN RUSSELL AS A CUTTER. AFTER 3 YEARS AT THE COMPANY, LENA REALISED AN OPPORTUNITY TO BUILD A HOUSE WHICH CREATED A NEW APPROACH TO SAVILE ROW TAILORING. NOW CREATIVE DIRECTOR OF SANNE, LENA WORKS ON DESIGNING AND CUTTING THE BI-ANNUAL COLLECTIONS THAT EVOKE A STRONG PERSONALITY, AND ARE AS PROVOCATIVE AND SOPHISTICATED AS THEY ARE COOL-HEADED AND CUTTING-EDGE. LOCATED IN PRESTIGIOUS MAYFAIR, SANNE'S ATELIER CREATES CONTEMPORARY, CUTTING-EDGE SOPHISTICATION WITH ONE-OF-A-KIND, SUBLIMELY-CRAFTED PRODUCTS.T'S HISTORICALLY LOADED DNA AND TRANSFORMS IT INTO CLOTHING THAT MAKES SENSE TODAY. USING THE ROMANCE AND EXPERIENCE OF THE PAST, JUXTAPOSED WITH THE LIBERTY OF THE MODERN WORLD,  SANNE HAS BECOME A TAILORING HOUSE WHICH FUSES FORWARD THINKING, CONTEMPORARY, DESIGNS WITH THE TRADITIONAL ART OF TAILORING.
---

Contacto & collaboration: info@awandaperez.com
Instagram: www.instagram.com/awanda_perez