GoNaturalSpain.com es un equipo de amantes de la libertad y la alegría Natural. Trabajamos día a día para proporcionar noticias, consejos, inspiración y, sobre todo, confianza y fuerza para todos/as aquellos/as que quieran unirse para disfrutar más de si mismos y nuestra amistad. Consejos e inspiraciones para cabello Afro.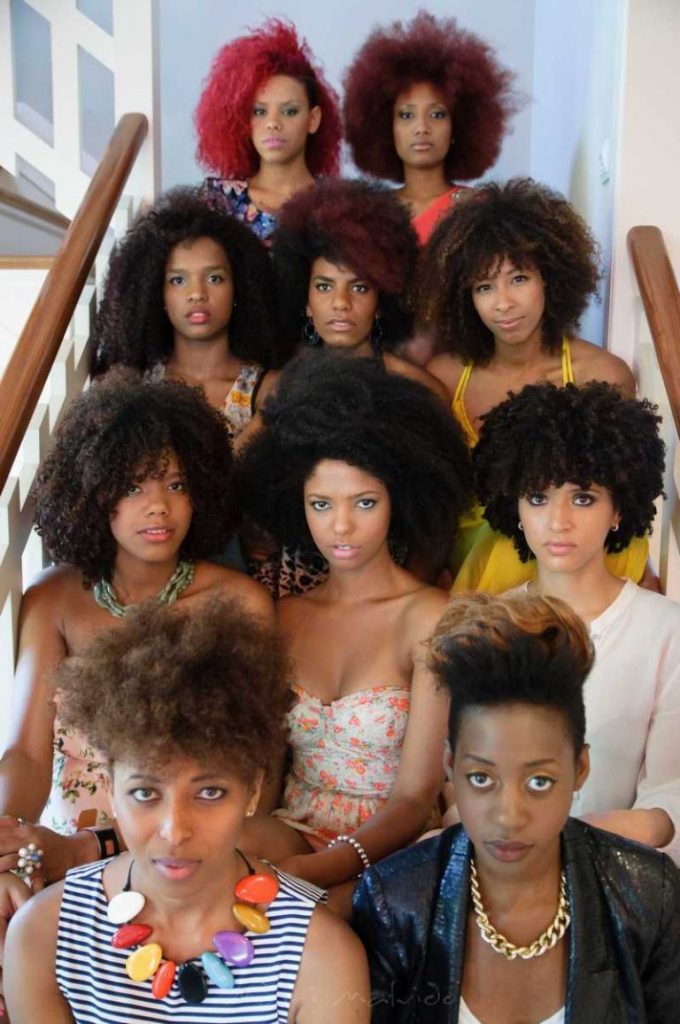 Ladies & Gentleman…Let´s GO! Because Love is in the Hair
Welcome to GNS! GoNaturalSpain.com is a humble team who love freedom and Natural joy. We work every day to provide news, tips, inspiration and, above all, confidence and strength to all those who want to join us to enjoy more themselves and our friendship.
Follow that GO!
www.facebook.com/gonaturalspain
@/ Pinterest Twitter