Empire State Buiding, Times Square, Central Park, World Trade Center, Greenwich Village, Meatpacking, Brooklyn Bridge, Rockfeller Center, Chrysler building, Soho, Wall Street, Chelsea Market, Highline, Flat Iron, Battery Park MOMA, Park Avenue, Guggenheim Museum, Madison Square Garden.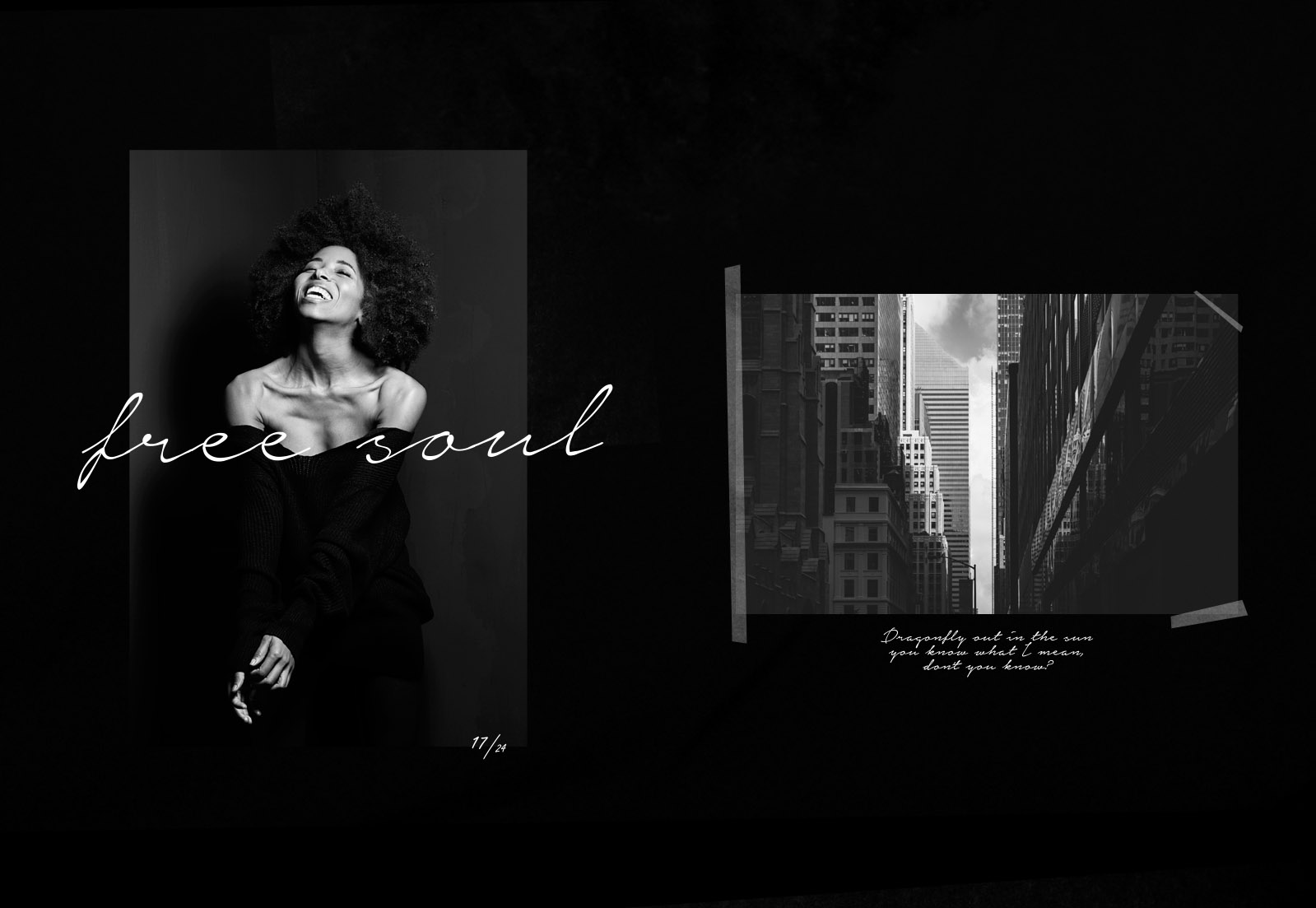 Blanco y negro, los colores. Maxi volantes y asimetría, las formas. La marca de camisas Imiloa en su nueva colección nos invita a disfrutar New York City.
Visitar  NYC es un verdadero espectaculo arquitectonico. Sus rascacielos no dejan indiferente ni a las pupilas más exigentes.Ya sea caminando por cualquiera de sus infinitas avenidas , o saliendo de la Gran Central en  Manhattan. Un top Central Park,  un poco de Shopping , y de ahí directos  a la esencia de Brooklyn.  Seran motivos más que  suficientes para el souvenir de I love NY.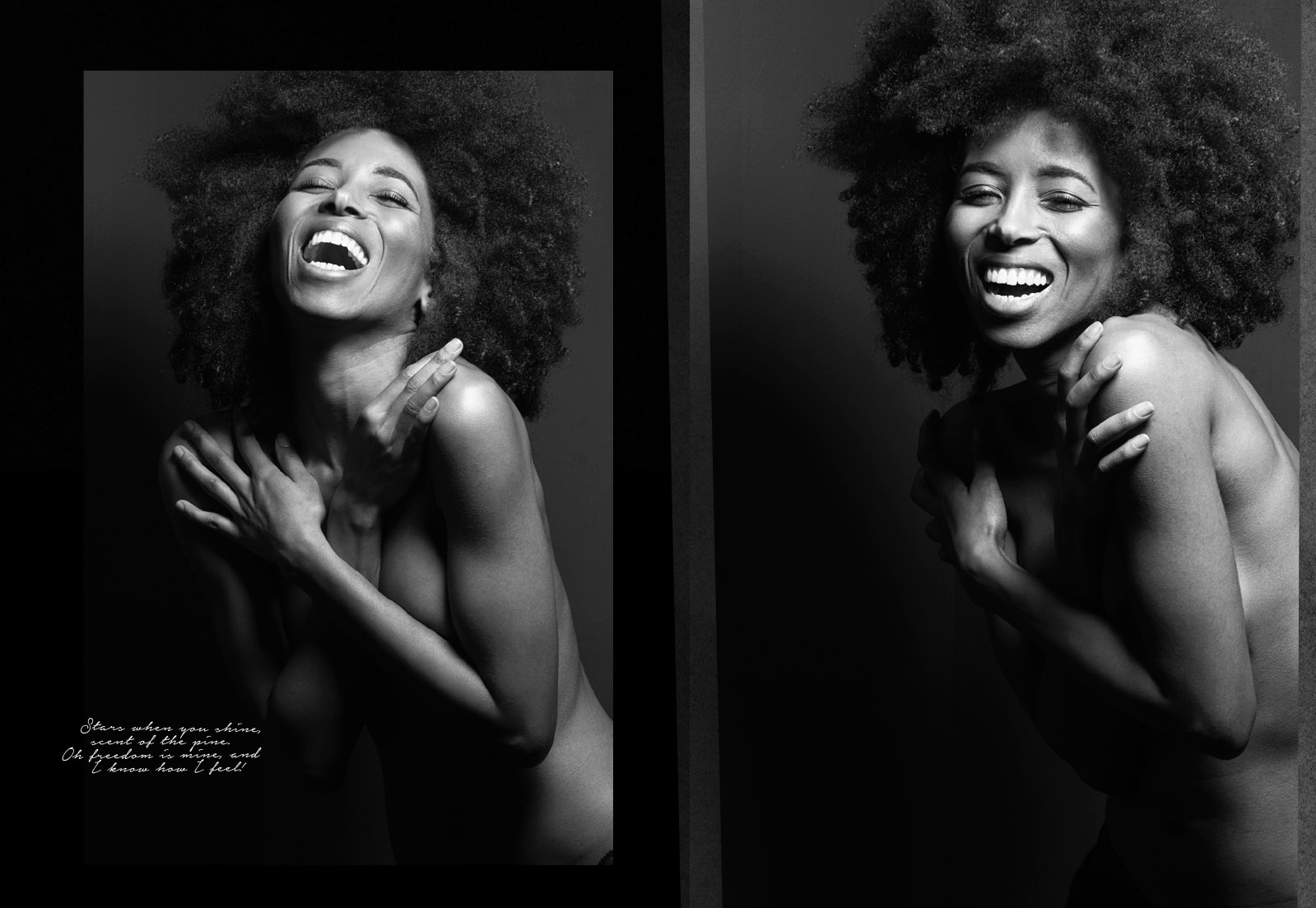 Precisamente en NY esta inspirada la New Collection de Imiloa, Collapse. Una  marca de camisas que hasta hace unos meses no sabia que existia, Y que  ahora siento que no podria estar sin ellas.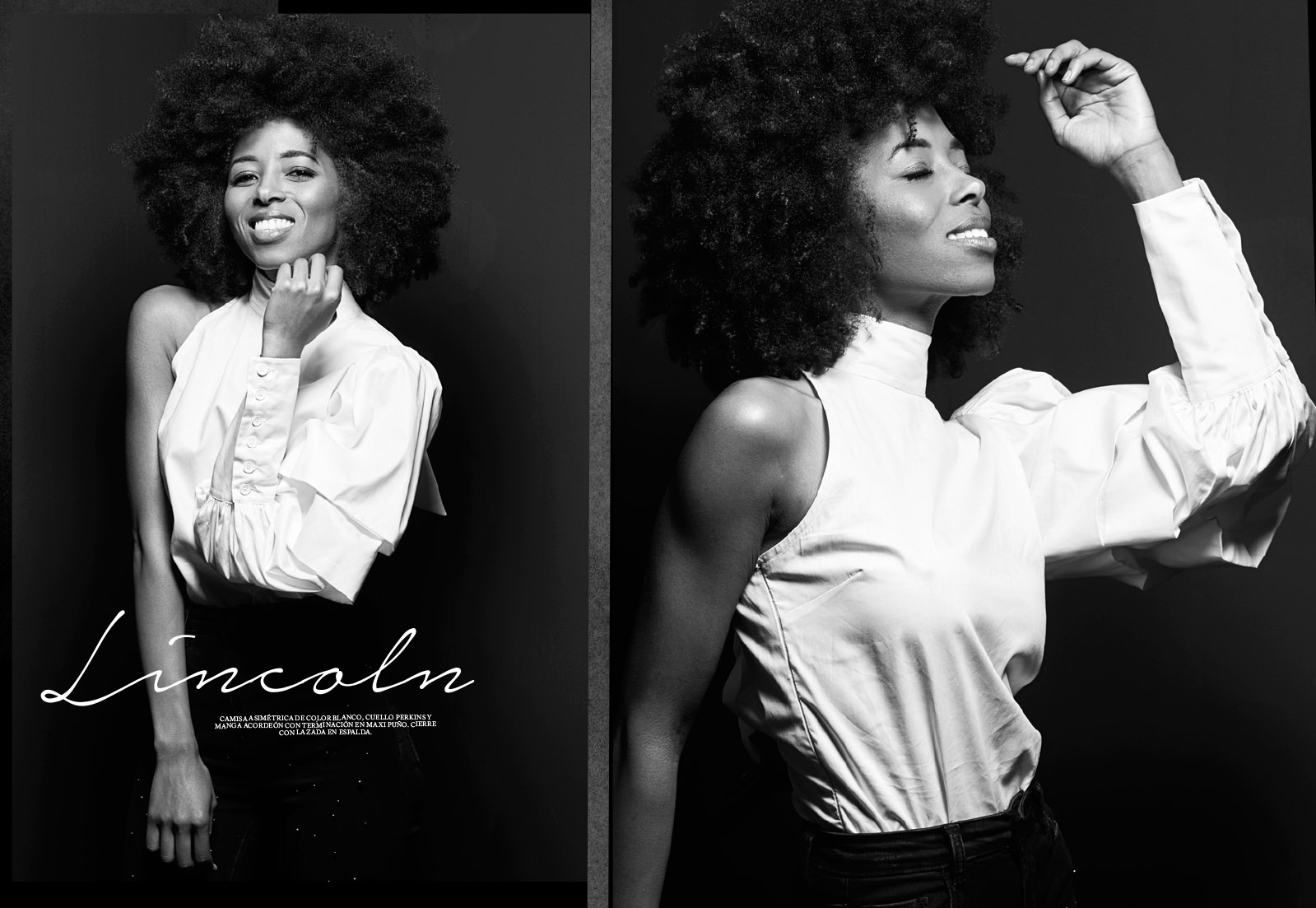 Que tiene Imiloa que hace que enseguida nos encante?
Bien, sera ese estilo desenfado que recuerda los años sin instagram, en lo que quedabas en la plaza mayor  para ver a tus amigos de la uni o simplemente es, eso, su elegante sencillez.
La filosofía de Imiloa, como ellos mismo comentan, está pensada para gente que no se conforma, gente que viaja, que experimenta, y todo ello encajo en  mi free soul, a la perfección.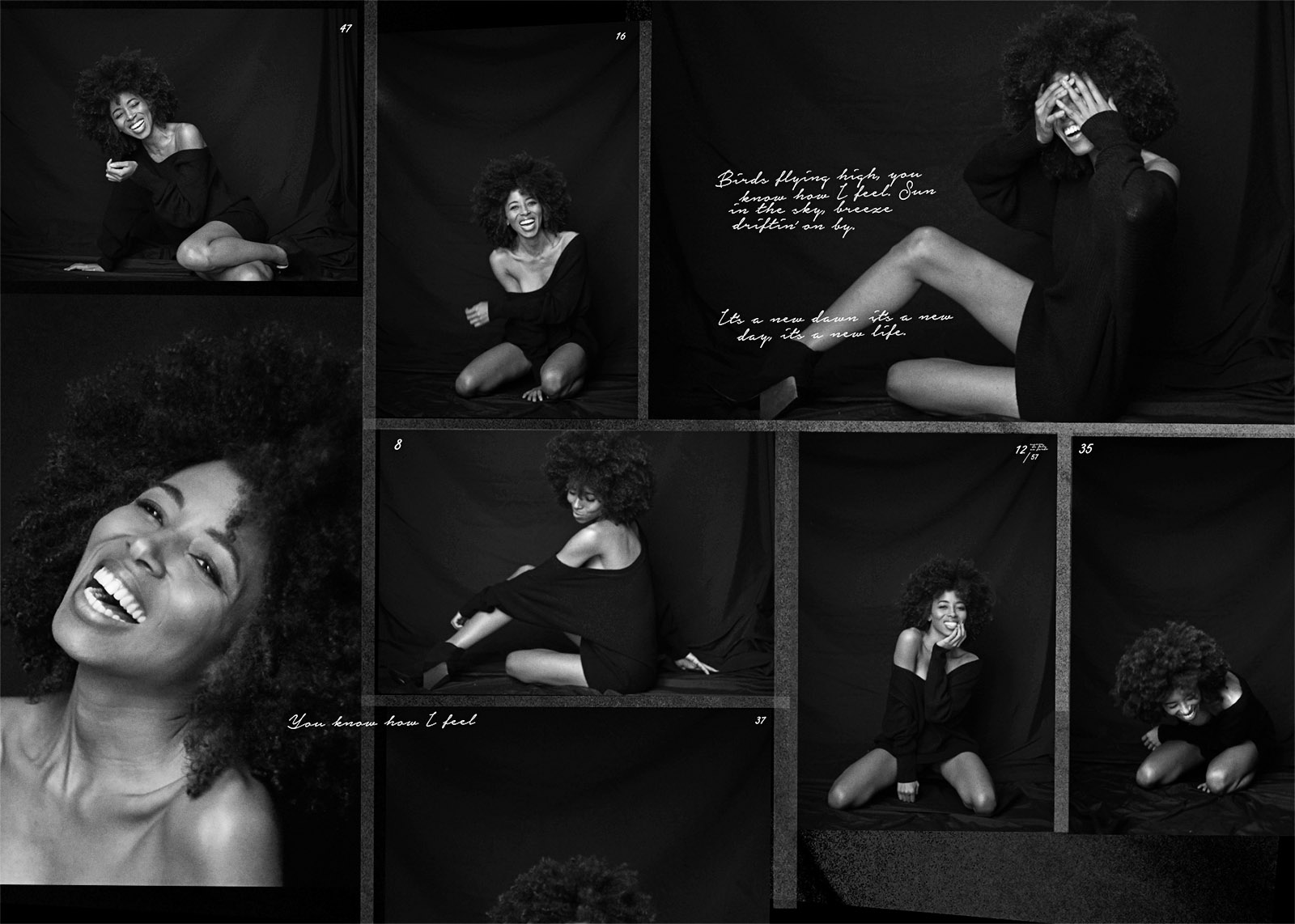 La colección Collapse, está inspirada en la ciudad de NY y su variedad arquitectónica.
Tuve el enorme  placer de conocer poco antes que nadie, lo bien que  sientan y  lo confieso, cada prenda que me probaba me cautivaba, mas y mas.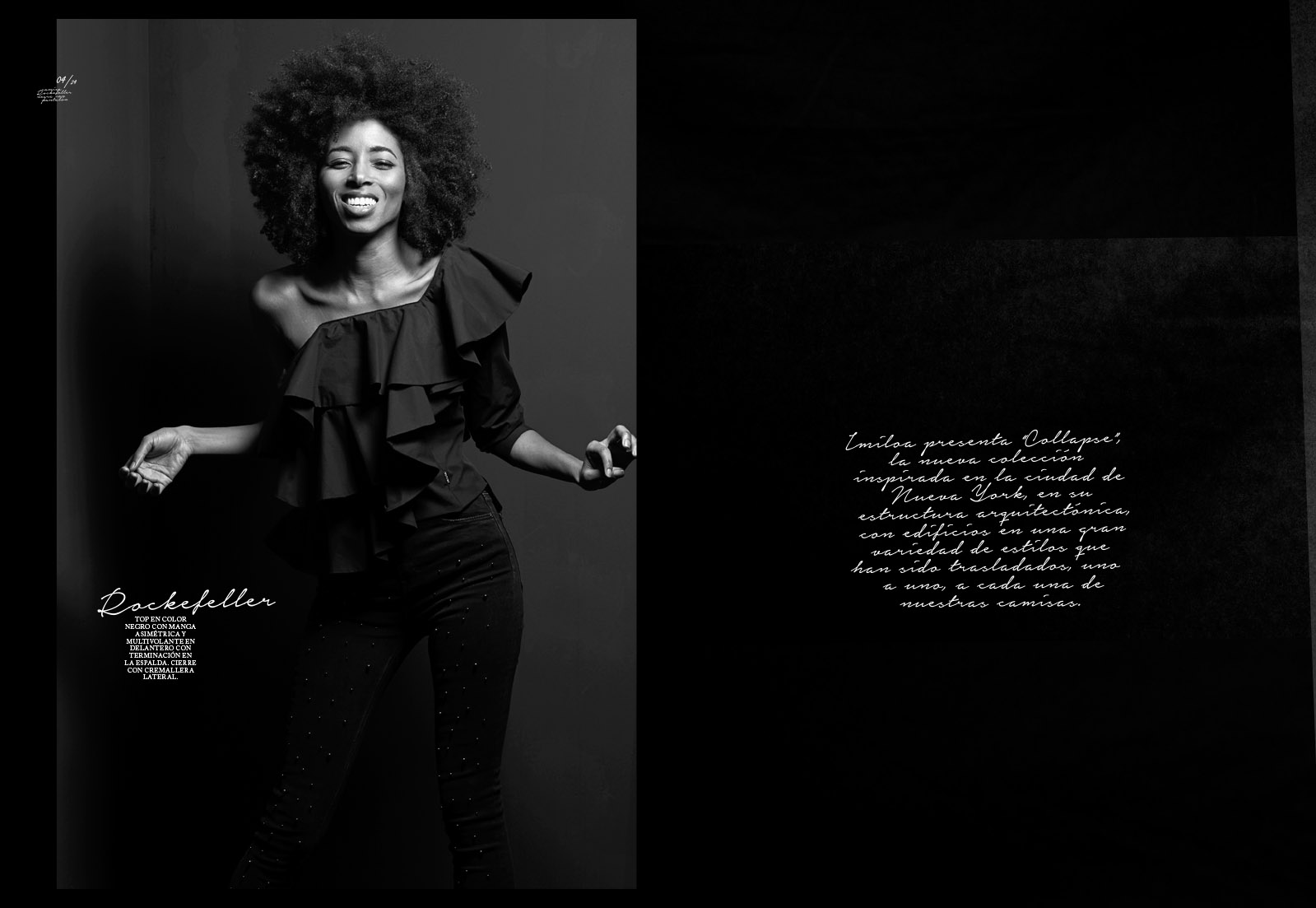 Prendas comodas y faciles de llevar. Sin perder una pizca de originalidad. El secreto, el detallismo unico de Ruben Fernadez  y su super equipo.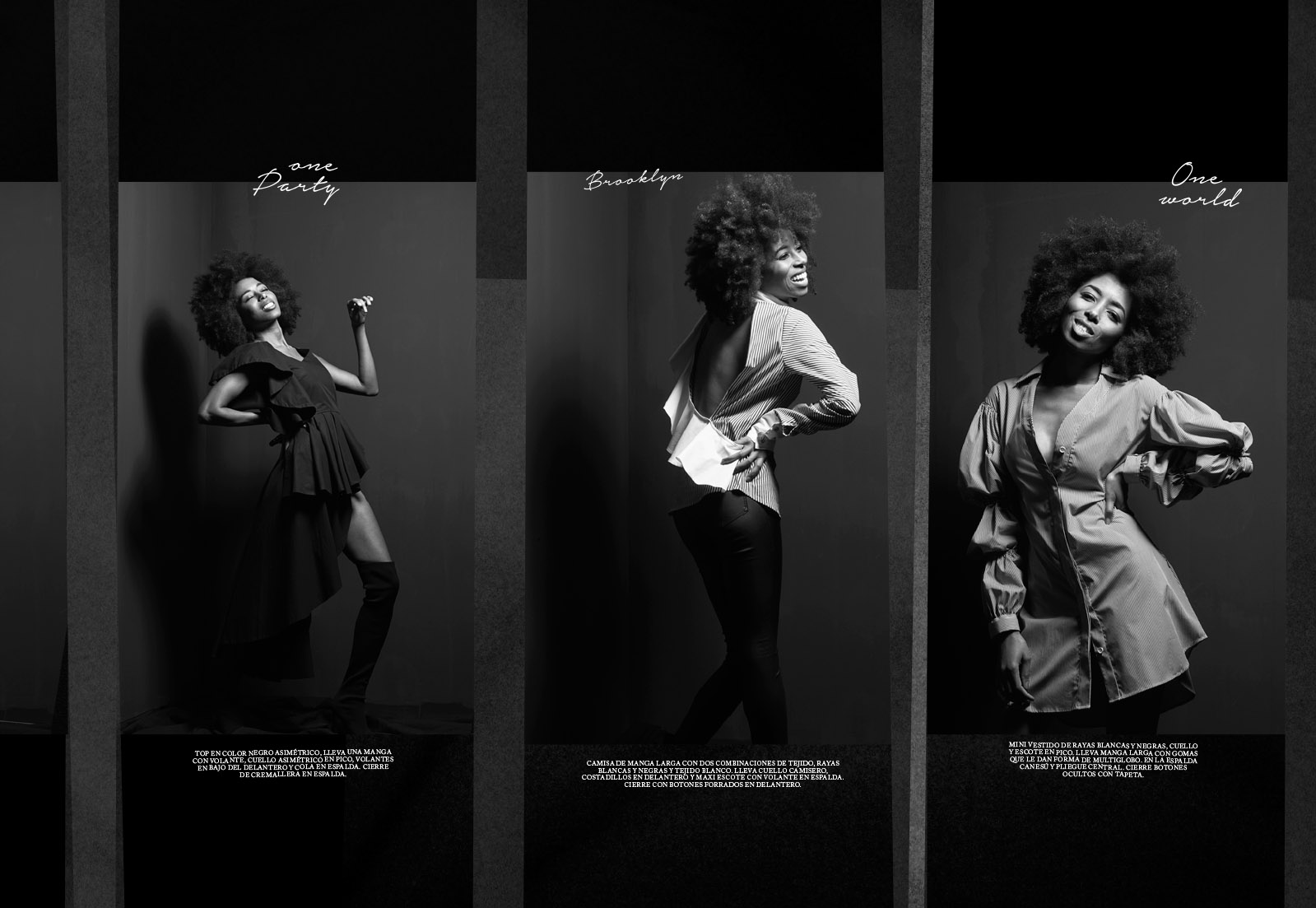 Nos encontreremos con disenos y nombres que recuerdan el poderio Estadounidense. Rockefeller, One Party, Brooklyn,  o Lincoln, esta ultima ya es de mis favoritas.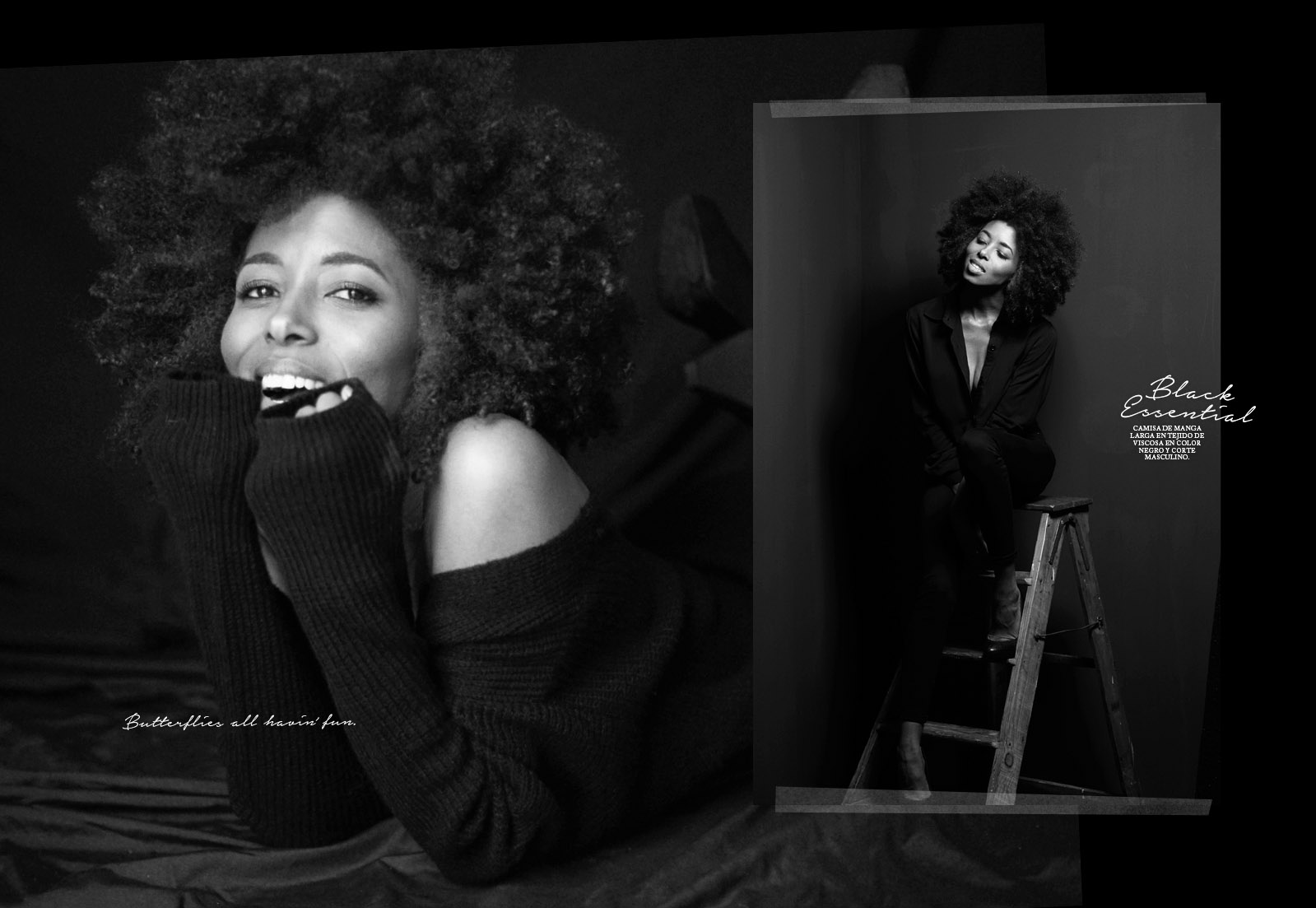 Así tras una simbiosis de pasion temporal, quedo el amor permanente a estas prendas. No es que me gusten, es que me encantan, tanto o mas que los paseos en NYC.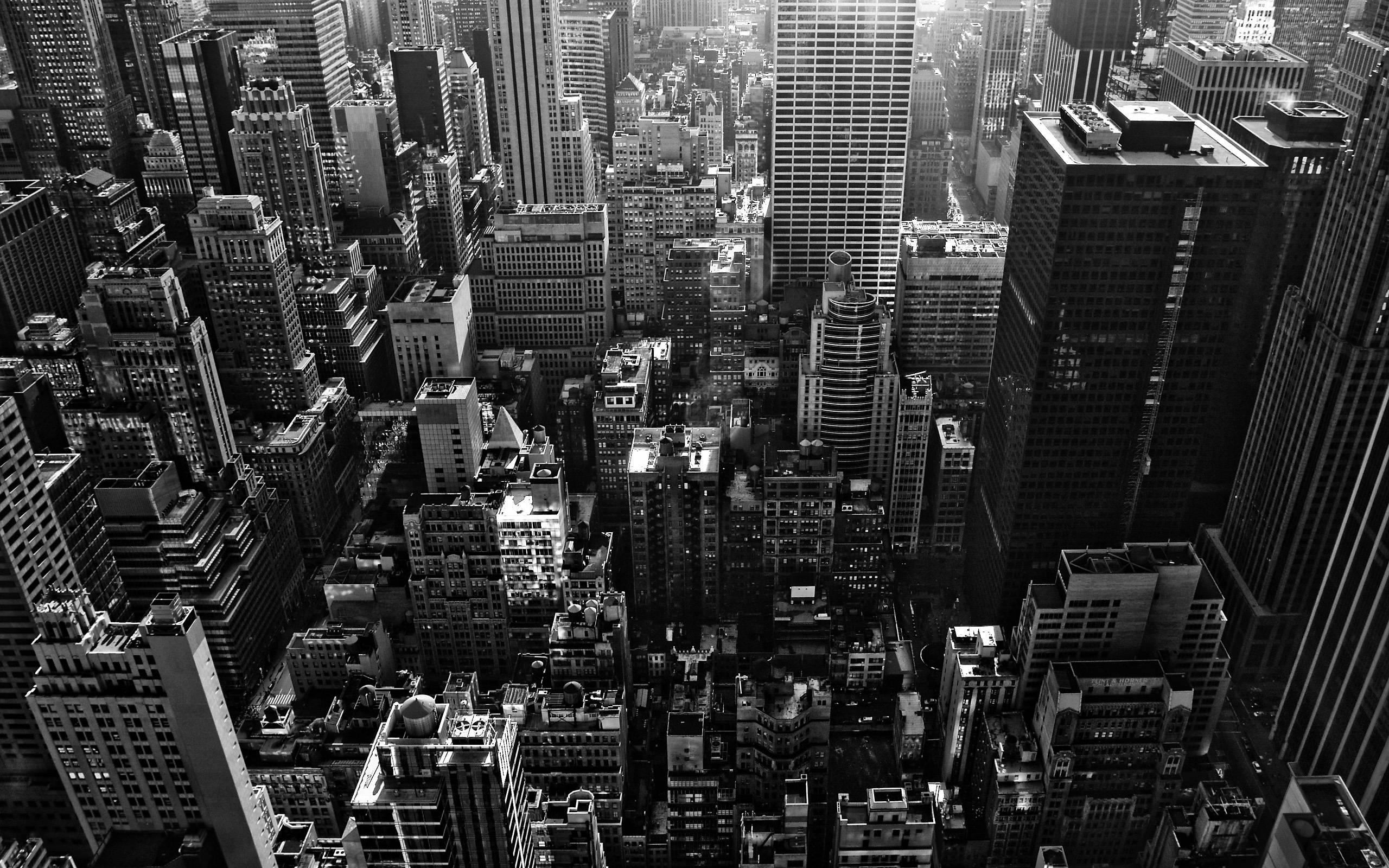 «Birds flying high you know how I feel
Sun in the sky you know how I feel
Breeze driftin' on by you know how I feel
It's a new dawn
It's a new day
It's a new life
For me
And I'm feeling good…»
Freedom.
Contacto & collaboration: info@awandaperez.com
Instagram: www.instagram.com/awanda_perez
*Fotografia: Mediadvaced | Modelo: Yo misma